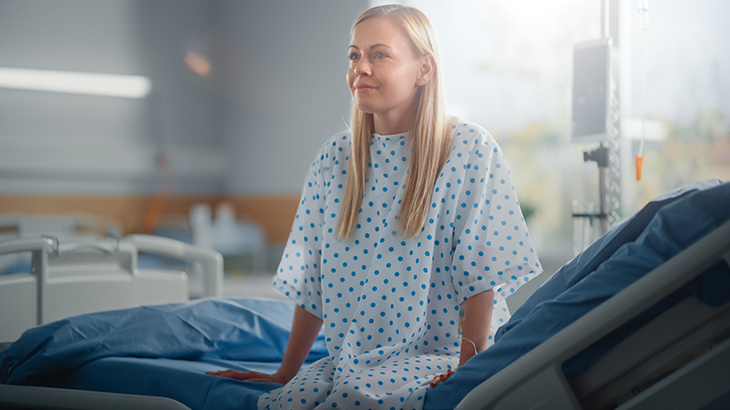 Rome Health and its medical staff support your right to actively participate in decisions regarding your healthcare program including decisions regarding the right to refuse life-sustaining treatment. In compliance with federal law, you will be given information regarding these rights upon admission to the hospital.
Advance directives allow you to indicate to your family members and physicians your choices regarding life prolonging medical treatments and other pertinent issues. With advance directives, individuals can control their own medical care in the event of incapacitation, thereby limiting the influence of healthcare providers and the legal system. Examples of advance directives include:
MOLST- Medical Orders for Life Sustaining Treatment
Click on the links above to download forms for a Living Will or Health Care Proxy. For information about MOLST orders, please ask your doctor or nurse and/or contact the Continuum of Care office at (315) 338-7131. A social worker will be able to answer your questions.
Ethics Committee
Feelings of anxiety or uncertainty often affect you or your family when you are hospitalized. Sometimes you or your family may have a dilemma related to your plan of care and made need the advice of the organizational Ethics Committee. This committee provides a consulting service to patients, physicians and hospital personnel when ethical considerations or personal dilemmas arise regarding the extent of treatment or irreversible or terminal conditions. Often, the Ethics Committee is convened when involved parties disagree with the treatment plan.
If you feel that you or your family members would like to meet with the Ethics Committee, or if you would like the committee to review your care in terms of planned treatment for your irreversible or terminal condition, inform your nurse. Your nurse will make the necessary arrangement.