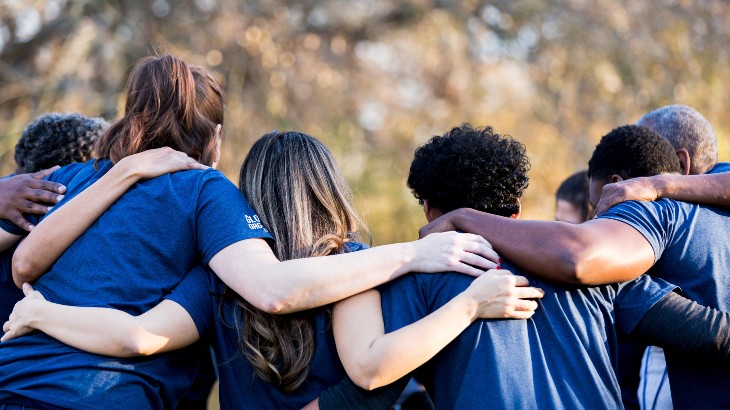 At Rome Health, volunteers are an integral part of caring for our patients, their families and the hospital staff. In virtually every hospital department, from the emergency room to medical imaging to our skilled nursing facility, volunteers perform tasks that help keep the hospital running smoothly. They are the ones that enable the hospital to offer patients and families that "something extra" to let them know how much we care about their health and well being.
There are many opportunities to help in one of the many hospital departments, and we will work with you to put you into a position where you can use your talents. A volunteer is able to help in the hospital, inside the Twigs Gift Shop or through Rome Health Foundation events.
We welcome volunteers of all ages and from all walks of life. A volunteer might be a student who is considering a future in healthcare and wants experience in the field before becoming heavily immersed in the education required. A volunteer might be newly retired with a passion to meet new people and share their enthusiasm.
Our generous volunteers have a passion to help others. If you have talents, skills and gifts that you are ready to share, you may be just the person we are looking for.
We hope that you will join our team at Rome Health and know that you will find your experience here a rewarding one. If interested, please contact the Regina Lowder at: (315) 338-7219 or [email protected]
To become a volunteer please download the appropriate document below:
To contact professional development concerning any nursing clinical/clinical shadowing hours please call (315) 338-7074.