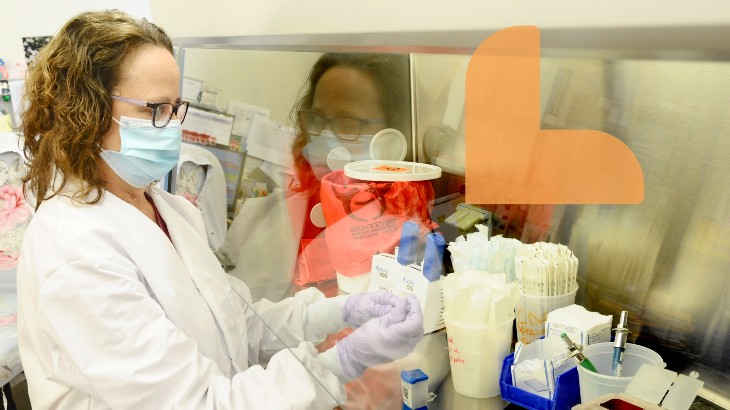 Collection Sites
When you need lab work, turn to Rome Health for quality testing you can trust. We have convenient outpatient lab collection sites in our off-campus locations in Rome, Boonville and Camden. Some of the sites have early morning, evening and weekend hours to fit your schedule.
With your physician's order, you can choose any of the following locations for your lab tests:
Chestnut Commons
(Rome Health's Outpatient Lab Moved Here)
 107 E. Chestnut St. Rome, NY 13440
Boonville Family Care
 13407 State Route 12, Boonville, NY 13309
Camden Family Care
5 Masonic Ave., Camden, NY 13316
Appointments
Most lab tests are performed on a walk-in basis and do not require an appointment. The exceptions include: three-hour glucose tolerance test or drug screening. Both of these tests require an appointment. Your doctor's office can make the arrangements or you can call Centralized Scheduling at (315) 338-7338.
Please remember to bring the doctor's order for your lab work with you to the collection center.

Fasting
For accuracy, many lab tests require that you do not eat or drink for a specified time period before the blood or urine specimens are collected. Please follow your doctor's instructions concerning fasting.

Results
Most specimens are analyzed at our two medical laboratories in Rome, decreasing the amount of time it takes to get results. For many tests, we can get results to your doctor in less than two hours.

Expertise
At Rome Health, the people providing your test results are well trained in what they do. Although the technologists rarely see the patient, they know that the work they do in the lab makes a difference in the patient's life.
A pathologist and our technical staff are available 24-hours a day to ensure availability of quality diagnostic services in an emergency.