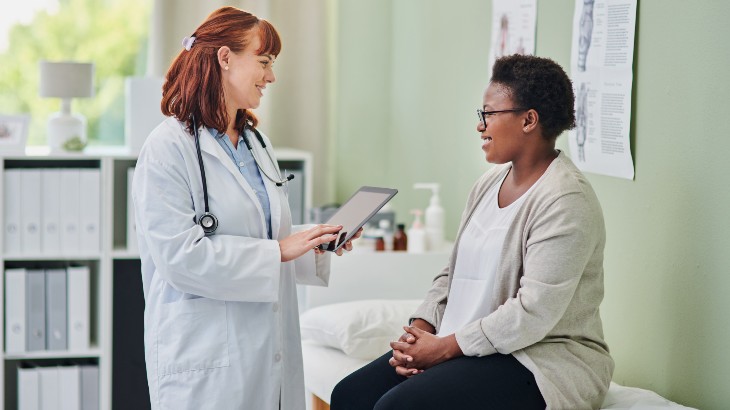 At Rome Memorial Hospital, we are committed to providing you with quality healthcare in a compassionate, comforting environment.
We understand that hospitals can sometimes seem overwhelming, particularly when you are not feeling well or are concerned about a loved one.
Knowing more about the hospital can help. In this section, you will find information to answer common questions about your hospital stay and help reduce your anxiety. Our goal is to ensure that your visit here will be as comfortable as possible.
We consider you a partner in your care. Any time that you have a question or concern, please don't hesitate to discuss it with your caregivers.
You can also call the hospital's general information line at (315) 338-7000 and our operator will direct you to a staff member who can help you find the information or resource you need.