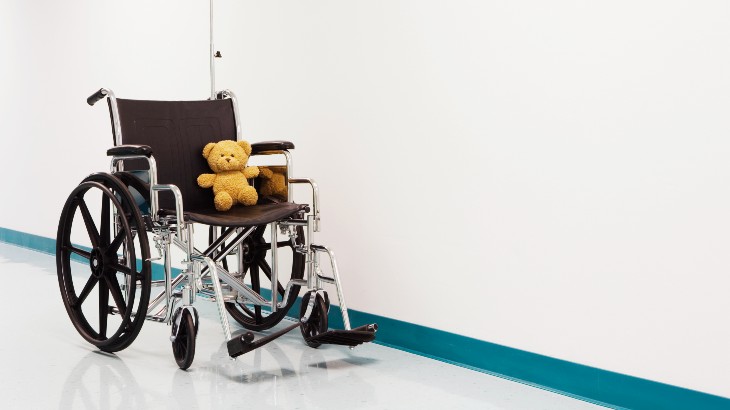 The Rome Twigs' Gift Shop at Rome Health is located in the hospital's main lobby area through the North James Street entrance.
Operated by the hospital's Twig volunteer organization, the gift shop offers coffee, tea, soft drinks and snacks, as well as a variety of gift items, many of which are made in New York State.
There are beautiful and fun items including cards, flowers, home décor, jewelry, baby gifts, toys and accessories.
The shop is open to the public. Hours of operation are:
Proceeds from gift shop sales help the Twigs, a not-for-profit organization, continue its long tradition of dedicated service in support of the hospital and its mission.
One hundred percent of the gift shop's profits go toward the purchase of hospital equipment and to support programs of the hospital.
Phone: (315) 338-7523.