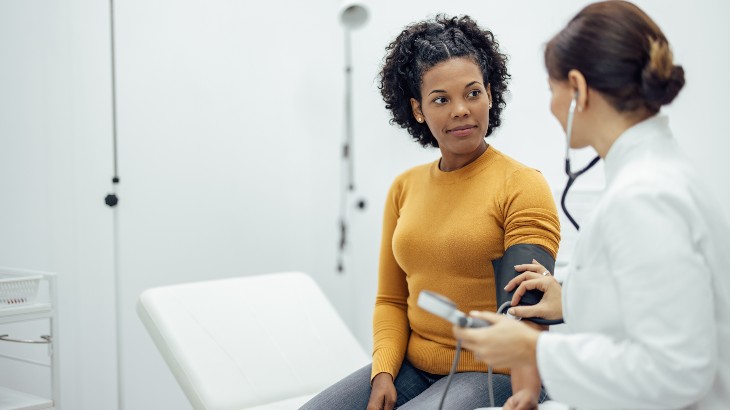 Rome Health has primary care and pediatrics practices in Rome, Camden and Boonville to help you maintain your good health through prevention and diagnosis and treatment of acute and chronic illnesses.
Our practices are certified Patient Centered Medical Homes that take a holistic approach to wellness. Our goal is to make primary care more accessible, comprehensive and coordinated through a care team that supports and helps you make the best decisions for your health. Your care team fosters a partnership between you, your primary care provider and the specialists involved with your care to provide you with a continuum of care that best meets your needs.
Providers are advocates for the patient in coordinating the use of the entire health care system to benefit the patient. They are committed to providing every patient and family member with the highest quality care, respect, warmth and compassion.

Prevention
Physicals
Immunizations
Well-child visits
Screenings
Advice on maintaining a healthy lifestyle


Chronic Disease Management
COPD
Diabetes
Heart Disease
Asthma
Obesity
Arthritis
Allergies
All other medical conditions
Rome Health Primary Care Practices
Boonville Health Center
13407 State Route 12, Boonville, NY 13309
Camden Health Center
5 Masonic Ave., Camden, NY 13316
Rome Health Primary Care Medical Center
1500 N. James St., Rome, NY 13440
Telehealth Appointments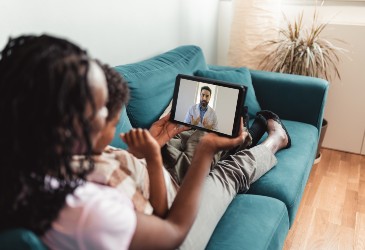 Telehealth visits are now available at our affiliated primary and specialty care practices to enhance access to care for its patients.
Virtual visits provide an option for our patients to get the care they need from the comfort and security of their own home.
Not all visit types can be scheduled as a telehealth visit. The patient's provider will determine if the patient's medical needs can be addressed during a telehealth visit or if an office visit is the more appropriate setting for care.
To participate in a video visit, patients can use a smartphone or a personal computer, laptop, or tablet equipped with a web camera, microphone, speakers and any one of these browsers, Chrome, Samsung, Edge, Opera, Safari, or Firefox.
Patients will receive a text, e-mail or both for their telehealth visit and are advised to test their connection using the provided link prior to their appointment. A wifi connection is preferred, especially in areas where cell service is spotty or poor.
Unfortunately, with the many different devices and cell carriers, we're not able to provide technical support for our patients' devices. If patients have questions about insurance coverage of telehealth visits, they should contact their insurance carrier.