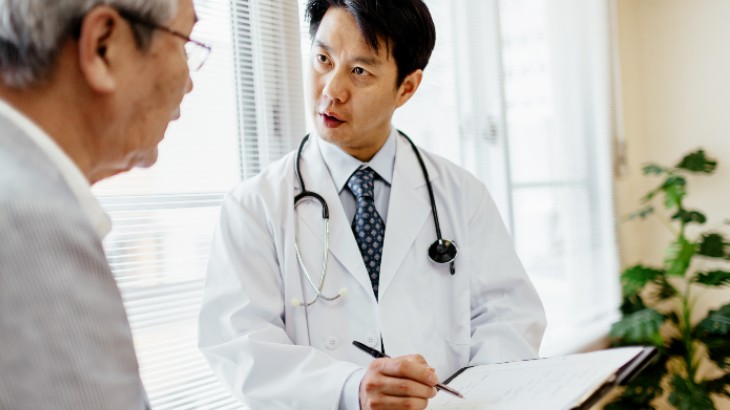 To protect the privacy of your medical records, patients must submit requests to inspect or obtain copies of medical records in writing to Rome Health Medical Records Department, 1801 Black River Blvd, Rome, NY 13440.
A fee for the costs of copying, mailing or other supplies associated with your request may be charged in accordance with Hospital policy and New York State Law. Please click the link below for a printable release of medical records form that you may complete and mail to Medical Records. If you have any questions, please call (315) 338-7139.
Release of Medical Record Form
Rome Health relocated its Medical Records Department offsite to make space for the hospital's new Physician Center under construction.
The Department is located on the 2nd floor of the Rome Medical Group Building at 1801 Black River Blvd.
With the advancement of electronic medical records, the administrative work can be done at an off-site location, while clinicians can still access the information that they need to care for patients electronically.
Birth Certificates & Death Certificates
The Registrar of Vital Statistics Office is responsible for the filing of all births and deaths that occur within the City of Rome. Vital Records are maintained according to the requirements with certified copies of the certificates associated with these events. Applications and instructions may be found at: Rome Office of Vital Statistics. https://romenewyork.com/office-of-vital-statistics/
Online Access to Your Medical Records
Rome Health and our affiliated physician practices also offer patients secure online access to portions of your medical record.