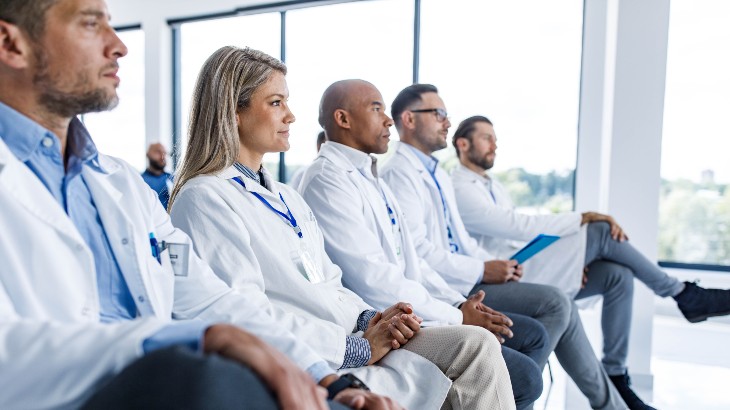 This is My Home…This is My Family
Those are the words that Rome Health's professionals use time and again to express how they feel about working here. As is true of every organization, Rome Health has a certain personality—a certain character. Our personality is warm and caring, friendly and open. Yes, we're small enough to know your name. But that doesn't stop us from thinking big when it comes to investing in advanced technology, expanding services and improving quality.
If you have the credentials and are committed to providing our patients and families with exceptional care please click on Job Listings to see open positions and apply online.
---