Champions of Quality & Safety
At Rome Health, we pride ourselves in our continuous efforts to enhance the safety and quality of care delivered to patients by fine-tuning our processes and adopting the most current evidence-based practices that prevent errors, reduce inconsistencies in medical care, and improve patient outcomes.
We regularly review our performance and develop action plans to enhance patient care and patient satisfaction. With current data, we are able to compare our performance against state or national benchmarks and identify emerging trends to refine our processes in a timely fashion. We assemble cross-functional teams to review the current research, examine our procedures and develop strategies to achieve our goals.
Performance Improvement Plan
The hospital develops an annual Performance Improvement Plan that focuses its efforts through measurable goals and key strategies to guide the year's efforts. Adopted by the hospital's Board of Trustees, the plan is woven into the hospital's organizational objectives for its leaders and staff. The plan describes how data is collected and monitored throughout the year, with a final report on interventions and overall outcomes published annually.
The documents are available below as part of our commitment to report to the community our ongoing efforts to improve safety and quality and the results of these efforts.
Performance Improvement Plan
Hand Hygiene
Consistent and effective hand hygiene practices are the cornerstone to protecting patients from hospital-acquired infections. At Rome Health, we have processes in place to ensure compliance with the World Health Organization's and Leapfrog's definition of a safe and effective hand hygiene program. Download the PDF to learn more.
Highest Standards of Quality & Safety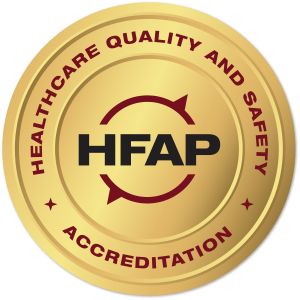 Rome Health is accredited by the Healthcare Facilities Accreditation Program, which is authorized by the federal Centers for Medicare and Medicaid Services to validate our compliance with recognized national standards for patient safety, quality improvement, and environmental safety.
Best Maternity Hospital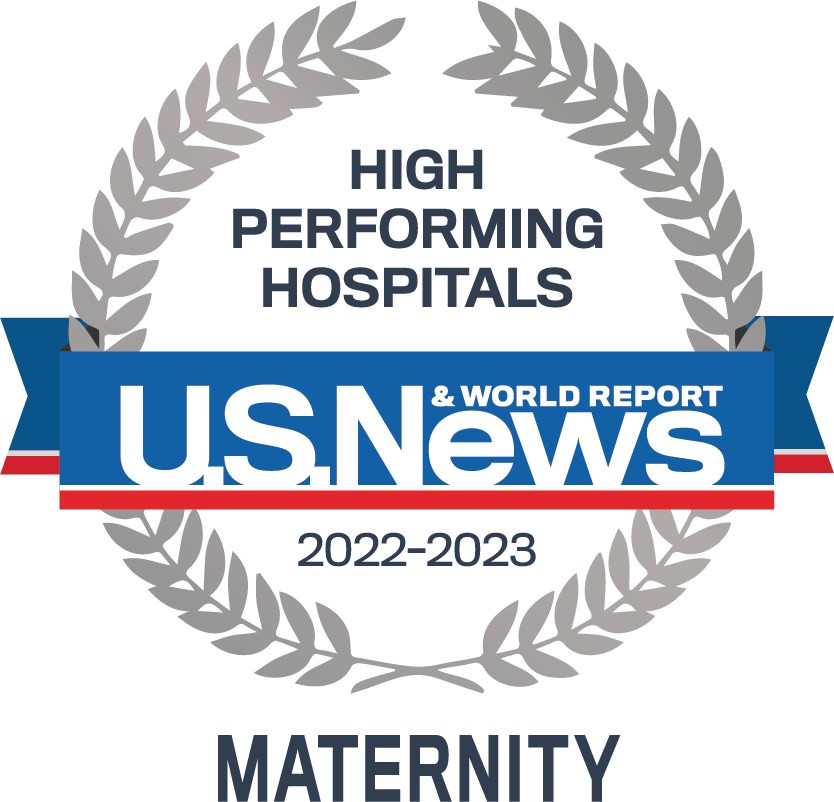 We're proud to be recognized as a high performing hospital for Maternity by U.S. News & World Report.
Best Nursing Home for Rehab