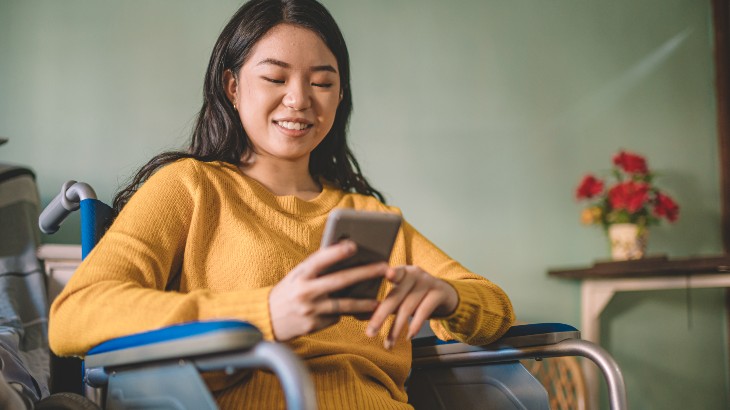 Telephones
Cell phone use is permitted throughout the hospital.
Telephones are provided at each bedside except in the ICU. Patients may receive in-coming calls between 7:30 am and 9 pm. If the phone is not picked up within three rings, the call will be transferred to the switchboard.
Television
The hospital provides free television service to our patient rooms, public waiting areas and lounges.
A quiet, calm environment is a healing environment. To help reduce hospital noise, we encourage you to use headsets when watching television. Please bring your own from home or, if you are a patient, your nurse can provide one to you at no cost.
Wireless Internet
Using your own personal wireless devices, patients and visitors can access the World Wide Web anywhere in the hospital.