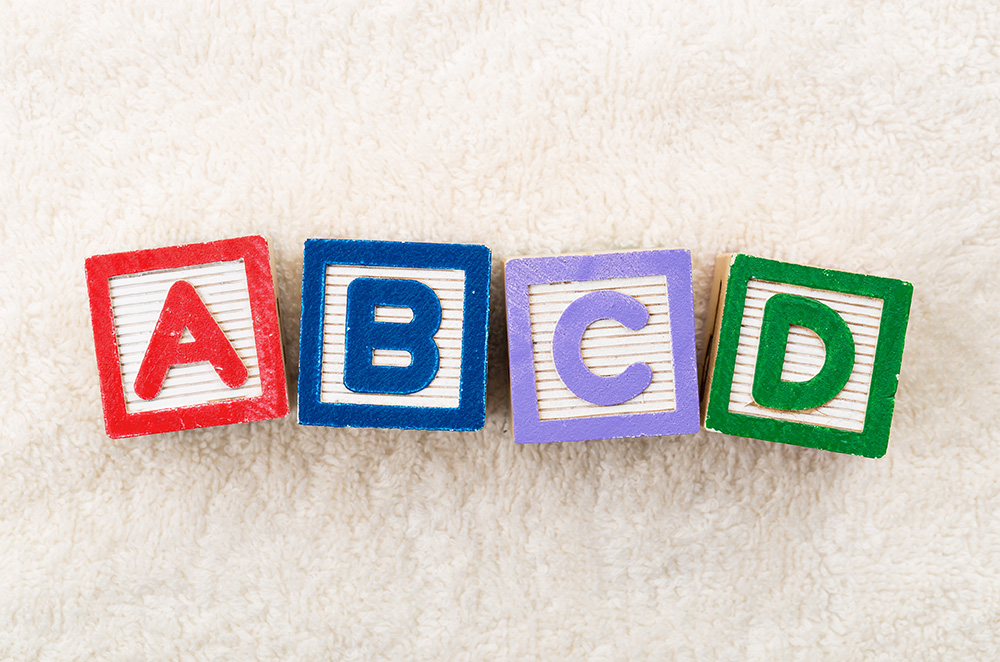 Welcome to Rome Health Pediatrics! Thank you for choosing our practice to help take care of your  family's health. Our practice specializes in Family Practice, Internal Medicine and Pediatrics.
At the Rome Health Pediatrics, our goal is to help you maintain your family's good health. We are committed to providing you with a treatment regimen that best suits your needs and goals. 
We strive to improve the health of our patients and community. Our focus is educating you on preventative health screenings such as physicals, well-child visits and immunizations that prevent disease. We will share with you the necessary tools to help achieve your health goals. 
What you need to know?

Location: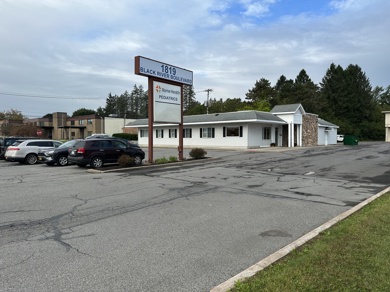 1819 Black River Blvd., Rome, NY 13440
Hours of Operation:
Monday - Friday | 8a - 4:30p
Meet our Pediatric Team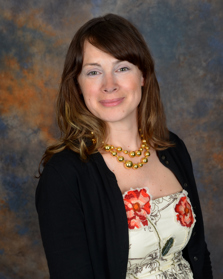 Margaret Cooper, DO, FAAP
  I was born at Rome Hospital and grew up in Holland Patent. I went to MVCC in Utica, followed by Northeastern University In Boston. I went to medical school at Virginia College of Osteopathic Medicine, followed by my pediatric residency at Cooper University Hospital in Camden, NJ. Following residency my husband and I moved back to the area and I have been practicing in the area for 11 years. I manage a lot of ADHD, depression, and anxiety.  I love to read and bake. I have 5 children. 
Ahmed Nawaz, MD
TBA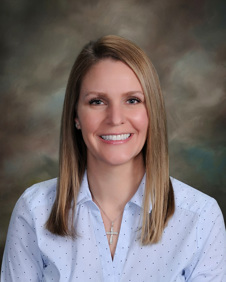 Kristin Gallagher, FNP
I started as a Certified Nursing Assistant and Emergency Room Ward Clerk at Rome Hospital Emergency Room in 2002. I have been lucky enough to be a part of several floors in Rome Health as a registered nurse. I truly enjoy the camaraderie of Rome Health and my co workers. Although I had briefly practiced elsewhere I was drawn back to Rome Health in 2022. I also work per diem in the Emergency Room at Rome Health as a nurse practitioner. I am a member of the American Association of Nurse Practitioners and certified in basic life support, advanced cardiac life support, pediatric life support and continued education on stroke through the emergency room. My family and I are a part of this community. We raise our two children here and have a genuine interest in collaborating with families for a better community. I am always honored when a family chooses me to be a part of their growing family.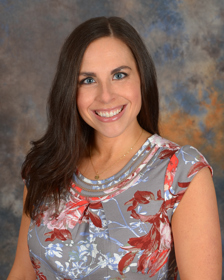 Tracey Downs, FNP
I am a native of Rome, NY and now live in Deerfield with my husband and 2 children. I have been a nurse practitioner since 2012 working my first 10 years in Family Practice in Barneveld, NY. After having my second child I decided to specialize in Pediatrics and I LOVE it!  I previously worked here at Rome Hospital as an RN while getting my NP degree so my career has really come full circle. It is a pleasure to serve the community I grew up in. I recently expanded my education to include lactation consulting which has been a passion of mine since having my own babies. I also have an interest in Functional Medicine and love incorporating healthy eating and movement into my patient's care. My hobbies include traveling, shopping, exercise, skiing/snowboarding, and spending time with my family. I love all things Disney and am an animal lover, particularly Golden Retrievers!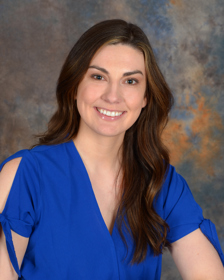 Leah Imobersteg, NP

  I'm Leah Imobersteg, a dedicated nurse practitioner with a passion for pediatrics and family-centered care. Since becoming a nurse in 2015, I have had the privilege of working at Rome Health Maternity, where I have honed my skills and developed a deep understanding of the healthcare needs of children. I have since been dedicated to the community of Rome. 
  In 2021, I completed my Master's in Nursing from Utica University. This educational journey has equipped me with valuable insights and advanced knowledge, further enhancing my ability to provide optimal care to my young patients. One area of particular interest to me is breastfeeding. I recently became a certified lactation counselor, enabling me to support and guide new mothers in nurturing their infants with breastfeeding.
  My utmost dedication lies in making a positive impact on the lives of children and their families. I strive to advocate for the health and well-being of my patients, always going the extra mile to provide the highest level of care.
  I strongly believe in incorporating the entire family in a patient's care, recognizing that their support and involvement are crucial in promoting the well-being of the child. By fostering open communication and collaboration, I strive to create a positive environment that allows children to thrive. Outside of work, I enjoy spending time with my loved ones and staying active. Whether it's exploring the outdoors or curling up with a good book, I find joy in the simple pleasures of life. I am committed to making a positive difference in the lives of children and their families, and I look forward to continuing my journey as a nurse practitioner advocating for the well-being of my patients.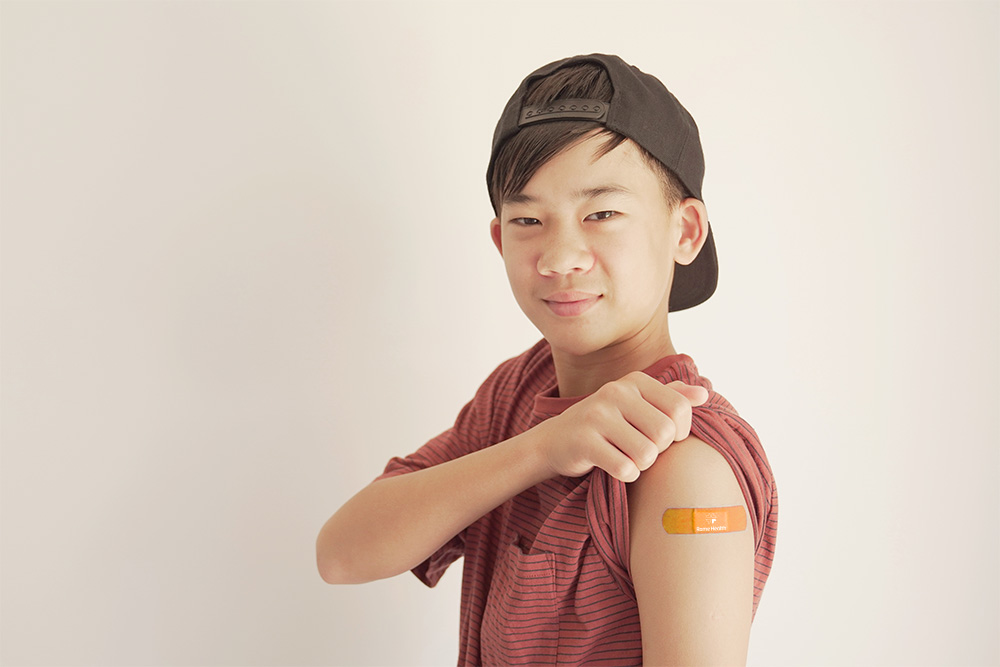 Immunizations
Keeping your child's immunizations update it is very important. At Rome Health Pediatrics we want to make sure you are informed of what kind of shots are required and what they are for and when your child is required to get them. Click on the following link to learn more about the Immunizations we provide here at Rome Health. Child and Adolescent Immunization Schedule by Age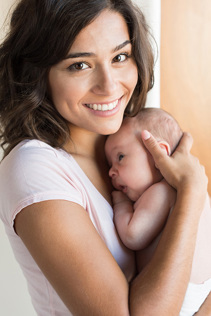 Lactation Room & Support
The lactation room will be used for assessments for breastfeeding support and lactation counseling. Leah Imobersteg, NP and Tracey Downs, FNP are both Certified Lactation Counselors and can help with any breastfeeding issues. This can be in addition to your well visit or as a separate visit for specific feeding concerns. We have created a calm, home-like environment that would make moms feel more comfortable and relaxed. 
After Hours Care
A physician is available on call, outside of practice business hours, to address your care health concerns. Call (315) 338-7040 to be connected with our answering service. A detailed message will be taken and the on-call provider will contact you in a timely manner.
At Rome Health Pediatrics, your Patient Centered Medical Home, we work in Care teams.
What does this mean for you?
Your health care and treatment goals are approached through teamwork. Your Care Team consists of - Your Provider, your nurse, your medical record and referral coordinator, your family or care giver, and the specialists that are involved within your care. Together as a PCMH, our focus is to provide you with better coordinated, quality and comprehensive care.
Billing Information
We participate with most health plan networks. Please confirm that we accept your insurance, before scheduling your appointment. Your co-payment will be due at the time of your appointment. If you have any questions relating to payment or billing, please call (315) 337-1200. We provide equal access to all of our patients, regardless of the source of payment.
If you are uninsured and need information on obtaining coverage. We can help. Please call our billing department at (315) 337-1200 to obtain more information.
Medication Refills
Send us your prescription refill by calling our office directly. Please prepare in advance and allow 48 hours for processing requests. If you have questions about your medication, contact us by calling (315) 338-7040.
Convenient Care at Rome Health Medical Center
We know that sometimes medical needs arise before you have a chance to make an appointment with your primary care physician. For times like this, we created Convenient Care. Convenient Care is available to Rome Health Medical Center patients whenever a same-day appointment with your physician is unavailable. Providers are available for Convenient Care services Monday through Friday.
When You're in the Hospital
To provide you with the very best care during your hospital stay at Rome Health, your primary care physician has entrusted a hospitalist from St. Joseph's Hospital to be your "in-hospital" doctor.
Hospitalists are physicians who work solely in the hospital and are available throughout your stay to talk with you and your family about your care and treatment.
In case of emergency, your hospitalist is never very far. That's because he or she works only in the hospital and will see you more than once a day if needed. Hospitalists expedite your care by following up on tests and adjusting your treatment regimen throughout the day based on those test results.
At the time of your admission to the hospital, the hospitalist will review your medical records and may contact your primary care physician to discuss your condition. During the course of your hospitalization, the hospitalist and primary care physician may talk further regarding your treatment, and at discharge, the hospitalist will communicate with your primary care physician to discuss your further treatment needs, help arrange follow-up care, and prescribe the necessary medications.
Your primary care physician will have access to all your records following your stay.
Special Accommodations
Please let us know if you have a hearing, visual or physical impairment, or if you will need translation services. Always feel comfortable to bring a family member, friend or health advocate to your appointments.
 1819 Black River Blvd.
Rome, NY 13440