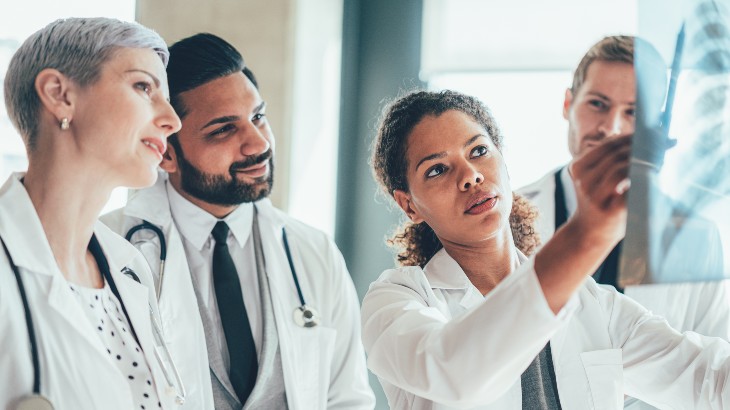 Join Our Growing Healthcare System
From primary care to long-term care, Rome Health delivers quality, compassionate
medical care for every stage of life. When you join our team of medical professionals, you will have a full continuum of resources to meet your patients' needs.

You will be practicing in an environment where you can make an impact, where you can deliver the very best healthcare to the people who reside in the City of Rome and the surrounding rural communities in Oneida County. We serve a community of more than 83,000 people.
Our region is a great place to work and play! We choose to call the Mohawk Valley home because of its family friendly communities, affordable housing & four seasons of fun and entertainment.
Physician Practice Opportunities
Primary Care
Internal Medicine
Orthopedics
Pulmonology
Psychiatry

Competitive salaries & benefit packages
Highly Competitive & Negotiable Annual Base Salary with exceptional income potential based on worked RVUs

• Loan Forgiveness/Sign-on Bonus Option

Relocation allowance

Annual CME Allowance

Paid Time Off (PTO), including vacation, continuing medical education, holidays and personal leave

Participation in company insurance plan for medical, dental and vision

Occurrence based malpractice coverage

Life Insurance

Short-term disability

Long-term disability

Paid Family Leave

401(k) or 403(b)

Flexible Spending Account

J1 Visa & H1B Visa Candidates Accepted
For more information