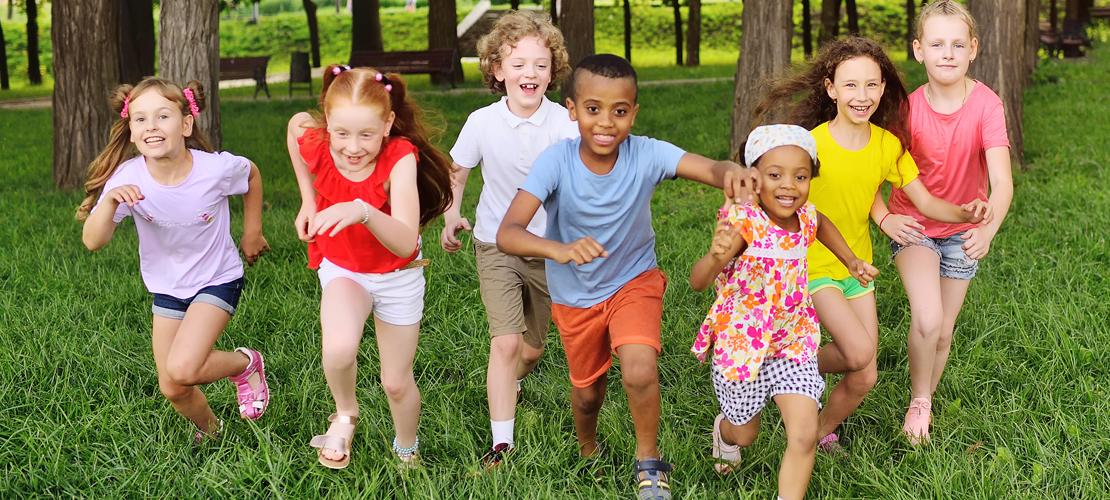 Rome Health Pediatrics is moving from the Medical Center on the hospital's main campus to its newly renovated office at 1819 Black River Blvd., Rome. 
Effective Monday, Sept. 25th, the following providers will begin seeing patients at the new location: Ahmed Nawaz, M.D., Margaret Cooper, D.O., Kristin Gallagher, FNP, Tracey downs, FNP, and Leah Imobersteg, FNP.
The practice, which was formerly known as Rome Medical Group Pediatrics, is accepting new patients.  For an appointment, please call 315.338.7040. 
"As we've welcomed more pediatric specialists, our practice is growing significantly.  So, we created a dedicated space to better serve our pediatric patients," said Primary Care Director Kristen Hutchins.  The new off-campus location will be easy for parents to navigate, especially those with babies or multiple children.  Parking is conveniently located just outside the entrance.
The pediatric specialists care for children from newborn to adolescents.  They play an important role in the health and wellbeing of your child through prevention, early detection and treatment of illnesses, injuries and other health conditions.
"Our specialists are truly interested in seeing children in the practice for their acute sick visits," Hutchins said.  "Our specialists are a cohesive team and truly believe in watching your children and families grow with our practice." 
"We encourage same-day visits for lacerations, injuries and sick visits.  If your provider cannot see you same-day, then one of our providers will accommodate you," she said. 
A provider is available 7 a.m. to 5 p.m. daily and there is always a provider on-call after hours, on holidays and weekends for emergencies.