At Rome Health, we are transforming community based healthcare to provide convenient access to the best care out there here in state-of the art facilities that reflect the quality of care we deliver.
Replacing our aging Intensive Care Unit is the next capital investment needed to ensure local access to critical care services for patients and their families. The new  ICU will be designed to enhance the experience for patients and their families while supporting the care team in delivering advanced life-saving care.
New York State requires a Health Equity Impact Assessment (HEIA) be filed with a Certificate of Need (CON) application to provide information on whether a proposed project impacts the delivery of or access to services for the service area, particularly medically underserved groups.

The Health Equity Impact Assessment requirement ensures that community voices are considered as well as an objective, independent assessment of the anticipated impact of the project on the public health of, service delivery of, or access to hospital and health-related services for medically underserved groups. 
Below are links to the HEIA documents and the CON filed with the New York State Department of Health.

Rome Health HEIA Report
Highlights of the new ICU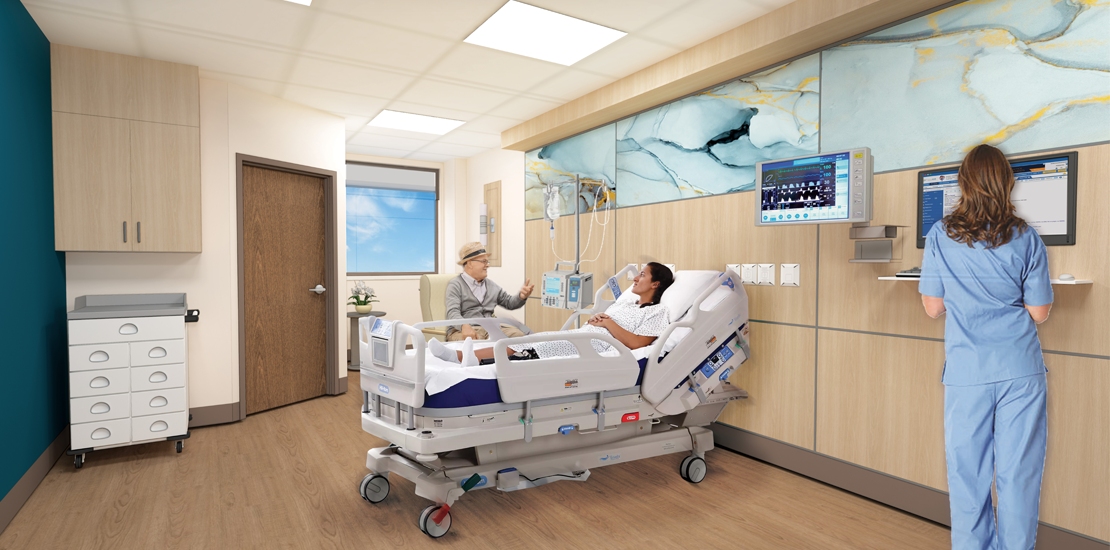 Comfortable space in the patient rooms, including seating and a sleeper sofa, so families can participate in the patient's healing journey. Family participation and education significantly improves patient outcomes.
Private handicapped accessible restrooms in each patient room.  The current ICU doesn't have private restrooms.
Specialty rooms to better address the unique needs of patients of size and critically ill patients with behavioral health disorders to enhance patient and staff safety.
An advanced ventilation system for infection control to protect fragile patients from airborne contaminants.
More natural daylight to create a comfortable healing environment that helps decrease the length of stay.  
Charting will occur at pods adjacent to the bedside to allow for closer connection with the patient.