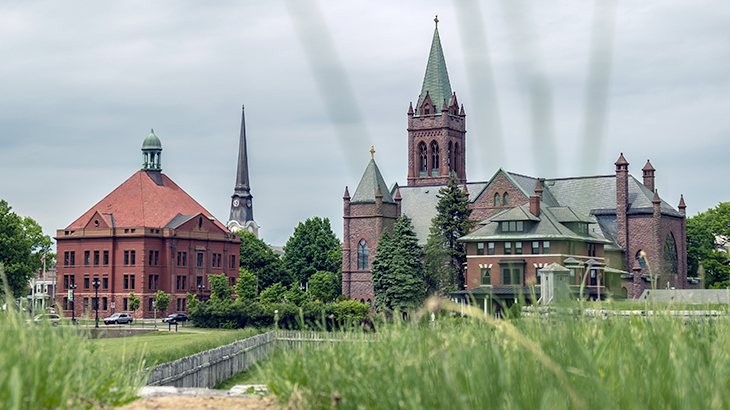 Just look at what Rome, NY has to offer

Four Seasons of Fun
Rome is nestled in the foothills of the Adirondack Mountains. We enjoy a wondrous array of nearby outdoor recreation and cultural activities year 'round. And we're only an afternoon's drive from the excitement of the Northeast's major cities.

Affordable Living
With housing costs significantly below the national average, the Rome area is where you can truly afford your dream home. You can choose from stately city homes to country hideaways, without ever having to worry about a long commute.

Family Friendly
Clean air, safe communities and great schools make the Rome area an ideal place to raise a family. Education is of paramount importance to our community. We have a state-of-the-art high school and several colleges and universities nearby.
If you are interested in a great place to work, live and play, choose Rome, New York!