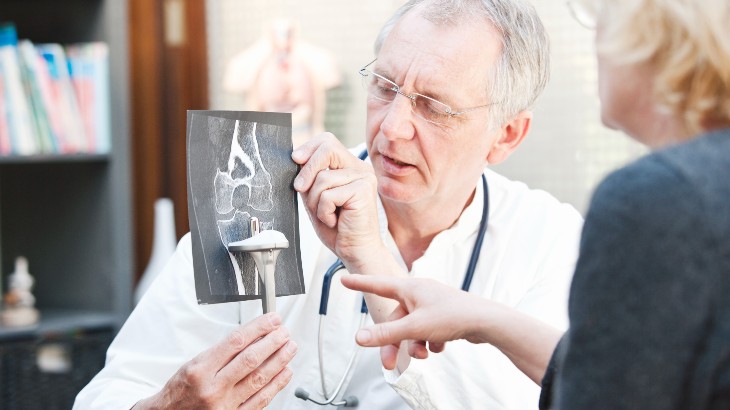 Advanced Technology and Total Care
Rome Health's orthopedic surgeons provide general orthopedic and sport medicine services to get you back into action.


General Orthopedic Surgery & Sports Medicine

General Orthopedics & Trauma


General Orthopedics & Sports Medicine Services
Carpal Tunnel Syndrome
Adult reconstructive surgery of the knee, hip and shoulder
Arthroscopic Surgery
Shoulder Pain
Disorders of the knee
Bunions
Sports Related Injuries
Bone fracture repairs (ORIF)
Workers' Compensation
Rome Health offers a seamless approach to your care. Patients appreciate our surgeons' willingness to take time to listen to their concerns, explain their options and answer their questions. We are diligent in assessing and managing pain to enable you to participate fully in your rehabilitation.
Before you go home, discharge planners will also arrange for home care, outpatient therapy, or any equipment that you may need to continue your recovery.
If you need short-term rehabilitation before you go home, a case manager will discuss the rehabilitation options available under your insurance plan.
Rome Health offers outpatient rehabilitation services at Rome Health Outpatient Rehabilitation Services and short-term rehabilitation in it Residential Health Care Facility on the third floor.
Our therapists will develop an individualized program to:
Maximize your range of motion
Rebuild your strength
Improve your balance and coordination
Maximize your mobility and independence
Reduce pain
Rome Health Orthopedics | Sports Medicine
 1500 N. James St., Rome, NY 13440