Trust your hometown team to get you back into action!
Whether you're a star athlete or a casual golfer, we understand your sense of urgency to get back into the action. Our goal is to help you regain your function and mobility while alleviating pain so you can enjoy the things you love to do.
Rome Health's orthopedic surgeons listen attentively to your needs and goals. We combine that awareness with our medical expertise in order to construct the most personalized treatment plan for you. Surgical and non-surgical treatments are available in Rome, including therapeutic injections.
Orthopedic Specialist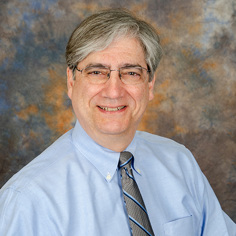 Dr. Marty Ross, MD, MS, MBA
Dr. Marty Ross, Orthopedic specialist and surgeon joined Rome Health Orthopedics and Sports Medicine in April of 2023. He specializes in orthopedic surgery with a sub-specialty focus on fractures and dislocations, arthroscopy of the shoulder, knee, ankle and arthroplasty of the shoulder, hip, and knee.



Adult reconstructive surgery of the knee, hip and shoulder
Disorders of the knee
Sports Related Injuries
Workers' Compensation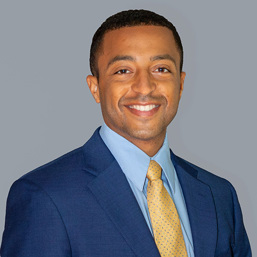 Dr. Kyle Angelicola-Richardson, MD
Dr. Kyle Angelicola-Richardson, Orthopedic specialist and surgeon specializing in the hand and wrist. He joined Rome Health Orthopedics and Sports Medicine in September of 2023. Dr. Angelicola-Richardson is a native of Rome. He earned his medical degree at SUNY Upstate medical University in Syracuse and he completed his residency in orthopedics at Albany Medical Center, where he trained in a high volume level 1 trauma center treating acute injuries, as well as complicated issues throughout the different specialities.
Dr. Angelicola-Richardson treats injuries and disorders affecting the hand and upper extremity, including the shoulder, elbow, and wrist. He is now accepting referrals. 
SOS Hip and Knee Joint Replacement Specialists Here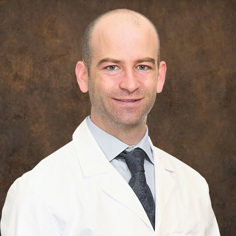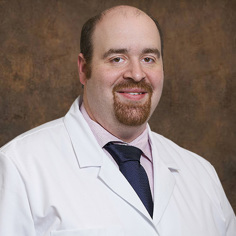 Dr. Max Greenky                      Dr. Kevin Kopko
At Rome Health, we partner with the best out there because we believe great healthcare should be within reach of each and every member of our community. Syracuse Orthopedic Specialists (SOS) perform hip and knee total joint replacement procedures at Rome Health for the convenience of patients.  
Sports Medicine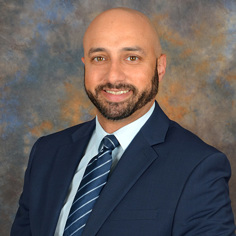 Ryan Thachen-Cary, MD, MSc
Primary Care Sports Medicine
Physical Medicine and Rehabilitation
Dr. Thachen-Cary treats a wide variety of conditions and injuries involving muscles, tendons, ligaments and bones that do not require surgery.   Some of the more common conditions treated include:
Specialized evaluation for sports-related concussions
Specialized Procedures
Ultrasound-guided joint and soft tissue injections
Trigger point injections for myofascial pain
Joint, cyst and hematoma aspirations
Hydroplasty for adhesive capsulitis/"frozen shoulder"
Sclerotherapy for recurrent bursitis
Electrodiagnostic studies to assess the health of nerves and muscles
We gladly accept all insurances. To schedule an appointment, please call (315) 338-9200.
107 E. Chestnut St. Suite 106 Rome, NY 13440